2-Stroke Electronic Controlled Engines (Advanced)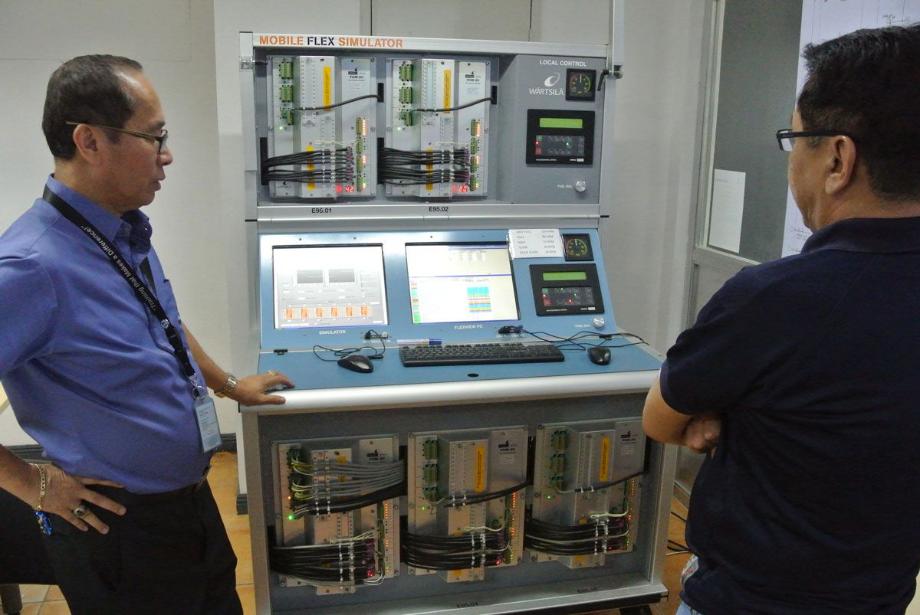 2-Stroke Electronic Controlled Engines (Advanced) Course Objective
After completing the course, the participants should be familiar with the main components of an electronic engine (including mechanical and hydraulic pneumatics). They should understand the common rail and bus systems, operate the control system, and diagnose common operational faults.
Content of the Course
Philosophy of EEC technology

EEC specific mechanical features

EEC hydraulic and pneumatics

EEC control system

EEC cylinder lubrication system

EEC electrical diagram & control system operation

Simulator familiarization and practical exercises

HW and SW of the simulator

Service aspects, field experience

Hands-on EEC fuel oil pump

EEC advantages and conclusions
Target Groups
Shipboard Management Level/ Operational Level Engine Officers, and Electro Technical Officers (who will be engaged in the operation and maintenance of the electronic engines).
Duration
5 working days