Specialist in competence management
Driven by strong sense of partnership, we improve our customers' capability to operate more safely and efficiently.


This is GigaMare
GigaMare Inc. was established 15th of April 2013 acquiring Wärtsilä Corporation's training infrastructure in Subic; continuing the company's operations in the Philippines. Our mission is to provide innovative and high-quality products and services leading to safe and efficient operations for maritime, offshore, oil & gas, energy, and mining segments.
The company offers environmental and economic training solutions for an improved human factor aided by performance gap analysis. Our unique hands-on academy offers close to real-life experience on operating, repairing, and maintaining equipment and shipboard simulators.
Giga came from the Greek word gigas, which means 'giant'; while Mare is the Latin word for 'sea'. Similarly, it represents how the company aims to equip individuals with the needed skills and values in preparation for the overwhelmingly vast world of maritime.
The logo reflects GigaMare's ideals and work culture. A closer look at the brand will reveal an image of people linked together; the difference in size and color is apparent while synergy is depicted nonetheless.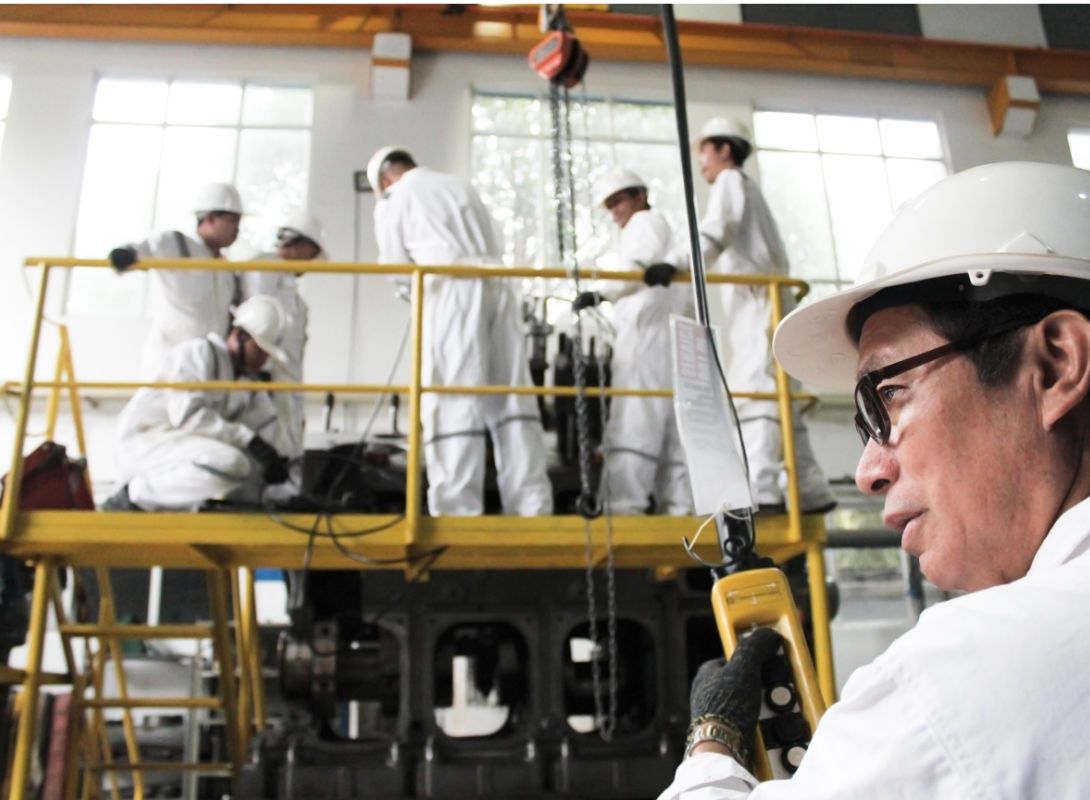 Our Passion
Our passion is to add value to our clients and trainees equally. GigaMare Inc. offers a wide range of services to support our clients in their development of a competent workforce. We provide advanced open courses, assessments, cadet programs, and certification services within the industry. Higher training programs are ideal for officers who desire to upgrade their skills and ranks. Furthermore, we innovate and tailor courses to fit our client's specific requirements to support their business needs.
Our goal is to provide innovative solutions focused on turning Learning into Action hence fostering a safety culture and capable workforce.

How we make a Difference
At GigaMare, we value the importance of co-creation with our clients in developing efficient, innovative, and relevant course syllabus. We work closely with our clients in assessing their personnel to determine their skills, competency gaps, and knowledge about the field.
Through GigaMare's courses, state-of-the-art facilities, and a pool of world-class instructors, we make sure that our course participants get the training they need; thus, strengthening our clients' workforce competency.
GigaMare's systems not only conform with the applicable statutory, regulatory, and client requirements; but also, the system is able of consistently designing, developing, and delivering programs and learning packages that meet the customers' satisfaction. GigaMare processes and documentation follow quality management standard of ISO 9001:2015, OHSAS 18001:2007, and ISO 14001:2015.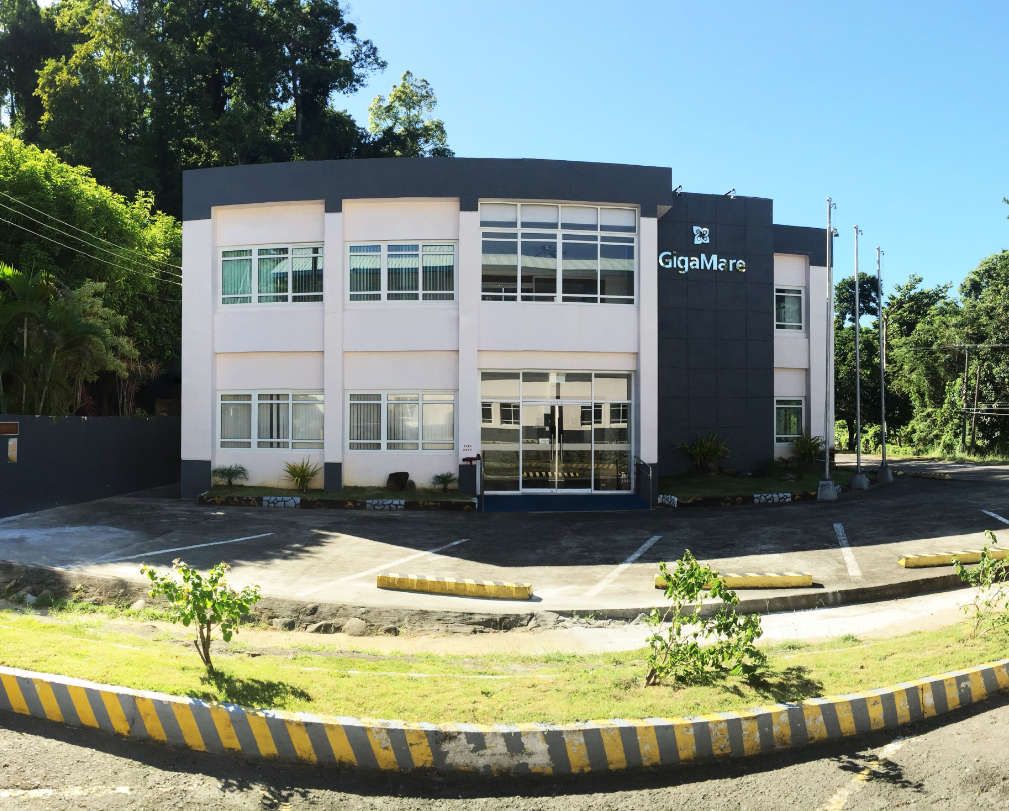 Meet our Talented Teams who make the Difference.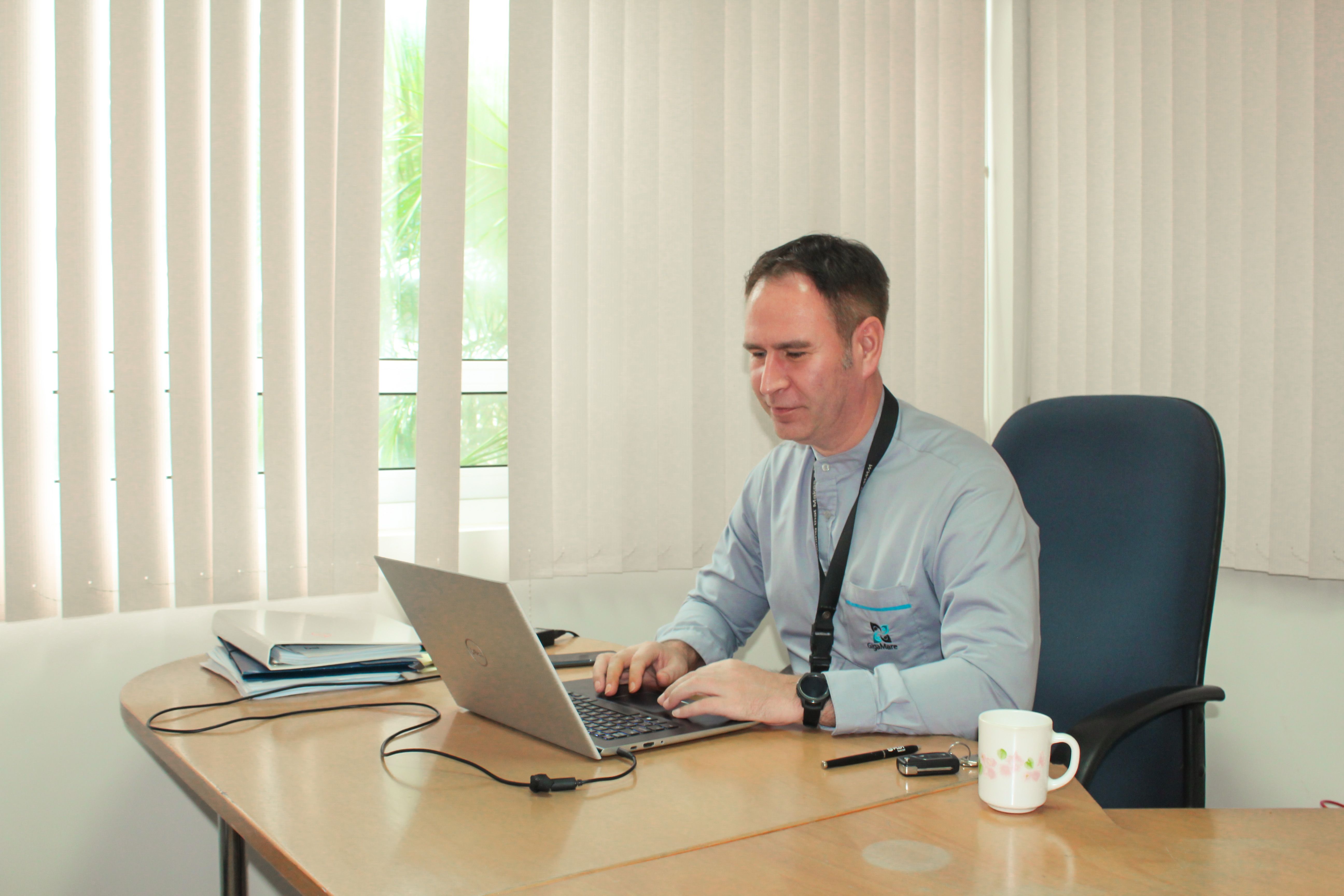 Management
The Leaders.
A team of initiators committed to create a vision and communicate a strategic direction to motivate action and human resource involvement within the organization. Steady, sustainable, progressively-seeking innovation – Quality is at the core of GigaMare's end-to-end process, involving everyone in all aspects of our operations. The company's procedure and documentation follow quality management standard of ISO 9001:2015, OHSAS 18001:2007, and ISO 14001:2015.

Admin and Finance
The Pillars.
A team of capable associates that supports the end-to-end process of the company through assisting on the needed internal and external resources. This team further provides and maintains the infrastructure necessary for GigaMare's day-to-day operation and procedures.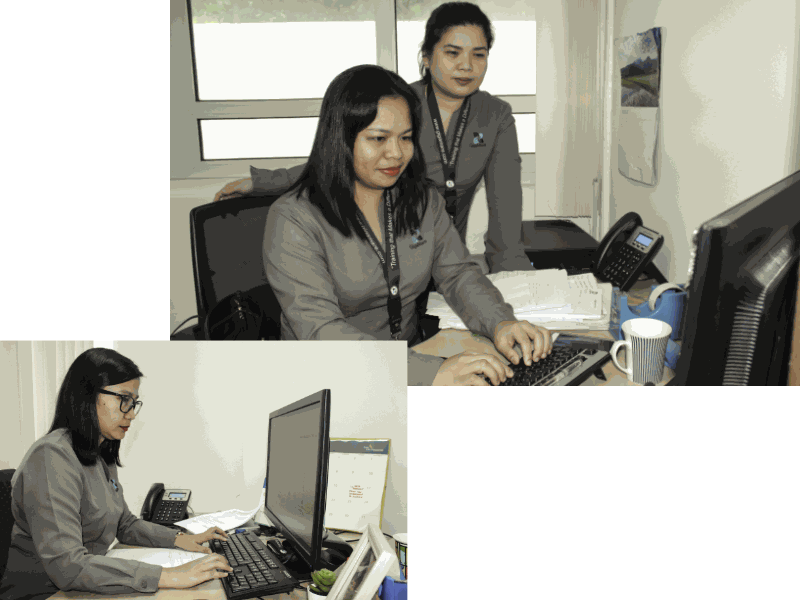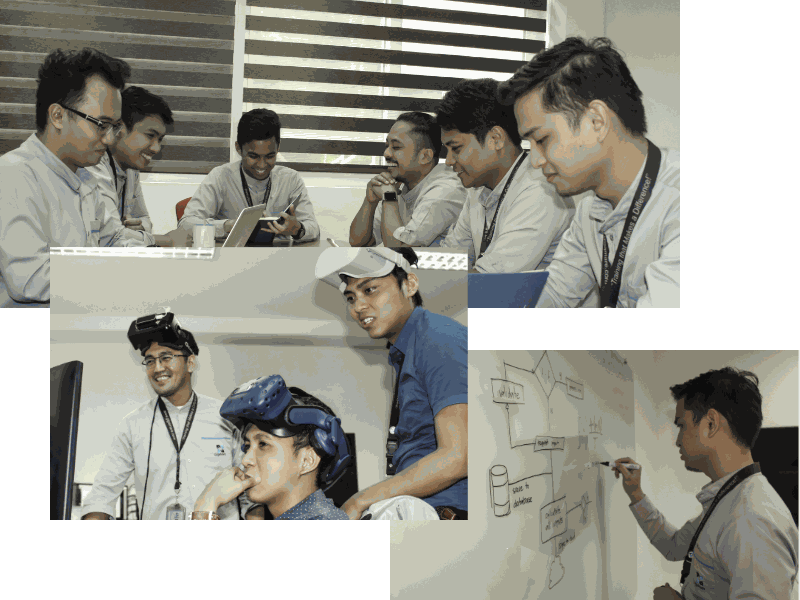 Research and Development
The Innovators.
A team of researchers and developers that help integrate the power of technology to GigaMare's learning programs. This team develops content, software, and powerful learning tools to support your crew's training growth. They give you valuable and professional training resources for an innovative competence management strategy and further promoting continual learning that goes beyond GigaMare's training facilities.