Training that makes a difference
Innovative solutions and sustainable learning experiences focusing on safety and improved human performance leading to efficient operations.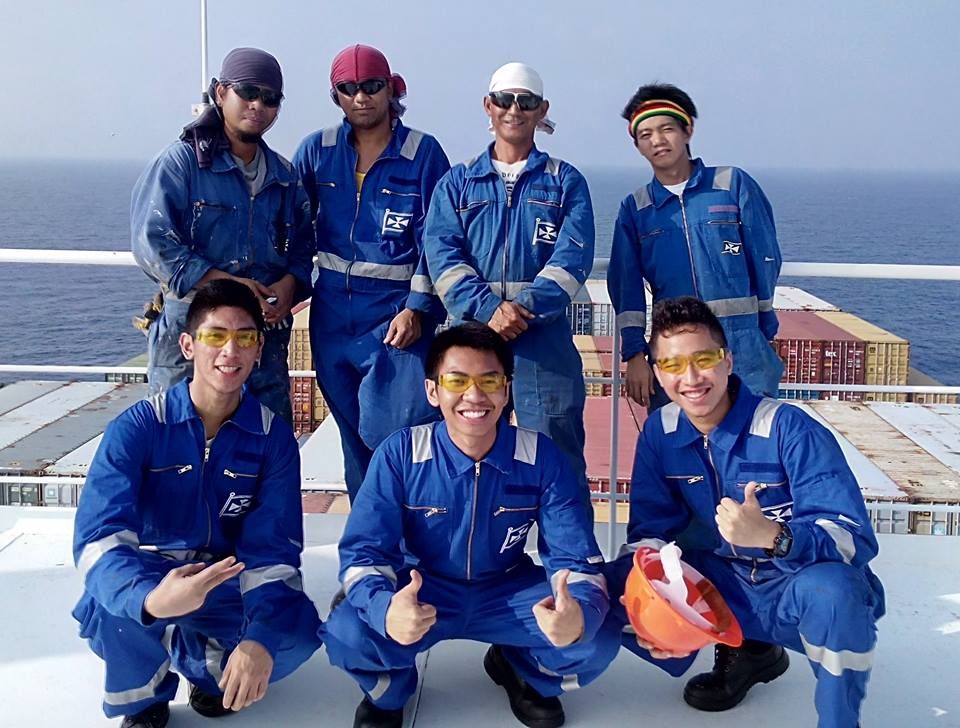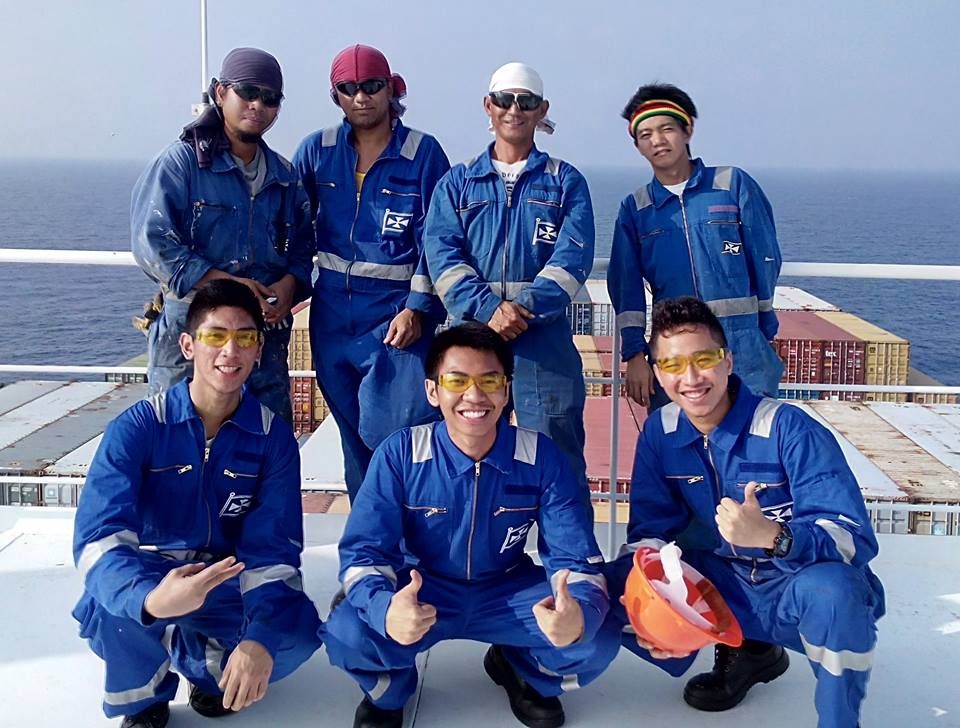 How we make a difference
At GigaMare, we believe that we can make a difference and add positive value to the world through the company's network of people, products, services, and facilities driven and synergized to produce sustainable business solutions.
GigaMare Inc. was established 15th of April 2013 acquiring Wärtsilä Corporation's training infrastructure in Subic; continuing the company's operations in the Philippines. Our mission is to provide innovative and high-quality products and services leading to safe and efficient operations for maritime, offshore, oil & gas, energy, and mining segments.The company offers environmental and economic training solutions for an improved human factor aided by performance gap analysis. Our unique hands-on academy offers close to real-life experience on operating, repairing, and maintaining equipment and shipboard simulators.
Staying ahead of the COVID-19 situation
Indeed the Covid-19 pandemic has been upon us longer than expected and is causing a lot of hardship for businesses, families, and individuals alike. Nevertheless, we have learned, and are still learning, to cope with the situation. A number of actions are taken, and safety protocols are under constant review to ensure a safe environment for both our trainees and employees. Thus, doing our share to keep Subic Bay Freeport safe for everyone.