Shipfitter Training Program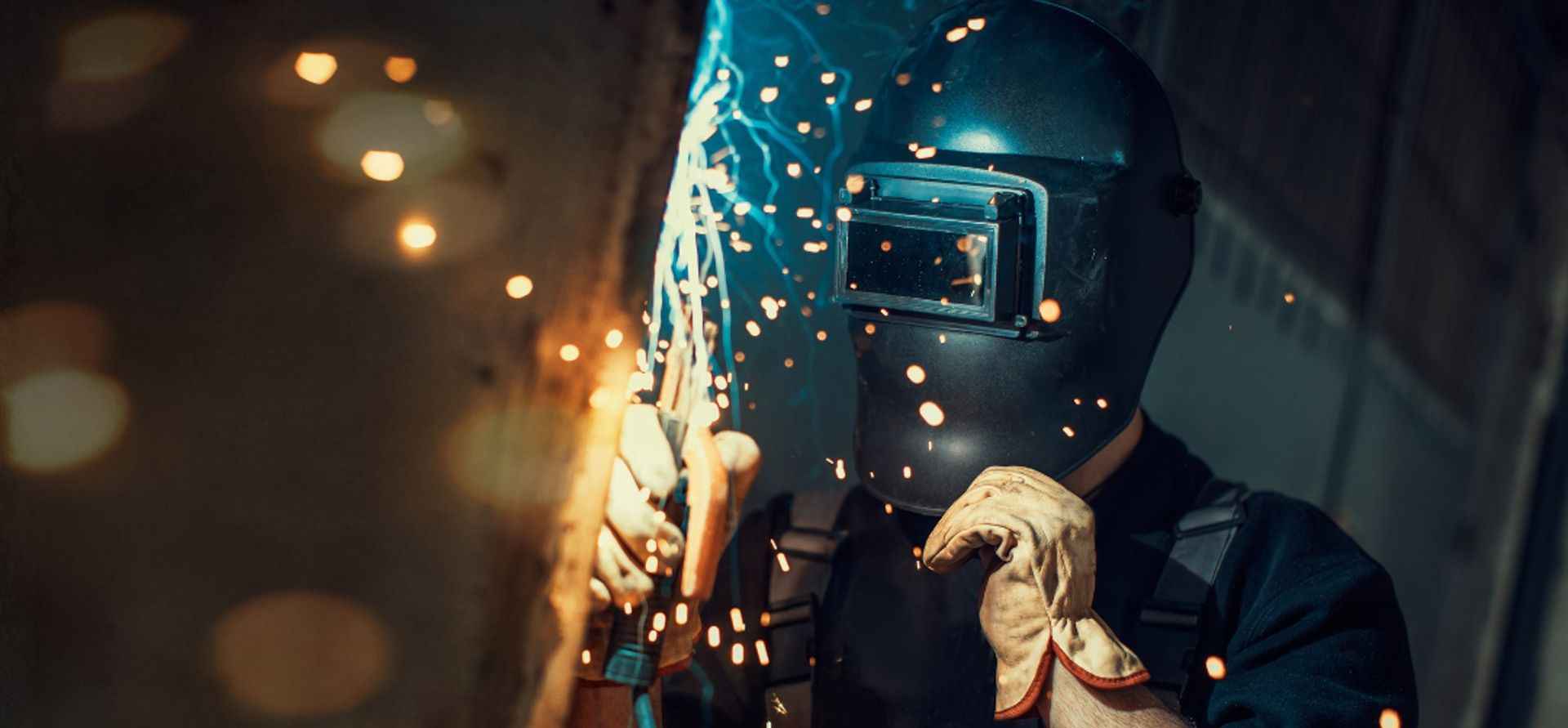 Program Objectives
The program aims to develop competent Fitters to fill in vacancies onboard. The learning path highlights the courses that will develop the necessary skills competence of Fitters the fastest time possible with the goal to address the shipping principal's urgent needs.
Career Path
Training Courses Block 1
Basic Training (RFPEW, SDSD)
Ship Familiarization, Seamanship, Safety
Safe Mooring
Marine Welding (Arc, Gas, TIG/MIG), Plasma Cutting
Lathe Machine Operation
Engine Room Auxiliaries Maintenance
Engine Maintenance and Repair
Internal Assessment
Training Courses Block 2

Post Sea- time Skills Record Book Review
Skills Assessment
Skills Refresher
Certification

Entry Requirements

Engine personnel in-charge of the diesel engine' s maintenance and/or the welding equipment and fabrication on board the ship or in the power plant.
Graduates of Vocational Courses or with higher levels of education and with related Welding and Machining specializations with relevant applied industry experience (ie. welders or machinists in a shipyard or power plants).

Duration
8 weeks; fully customizable depending on client's requirements.