Shipfitter Training Program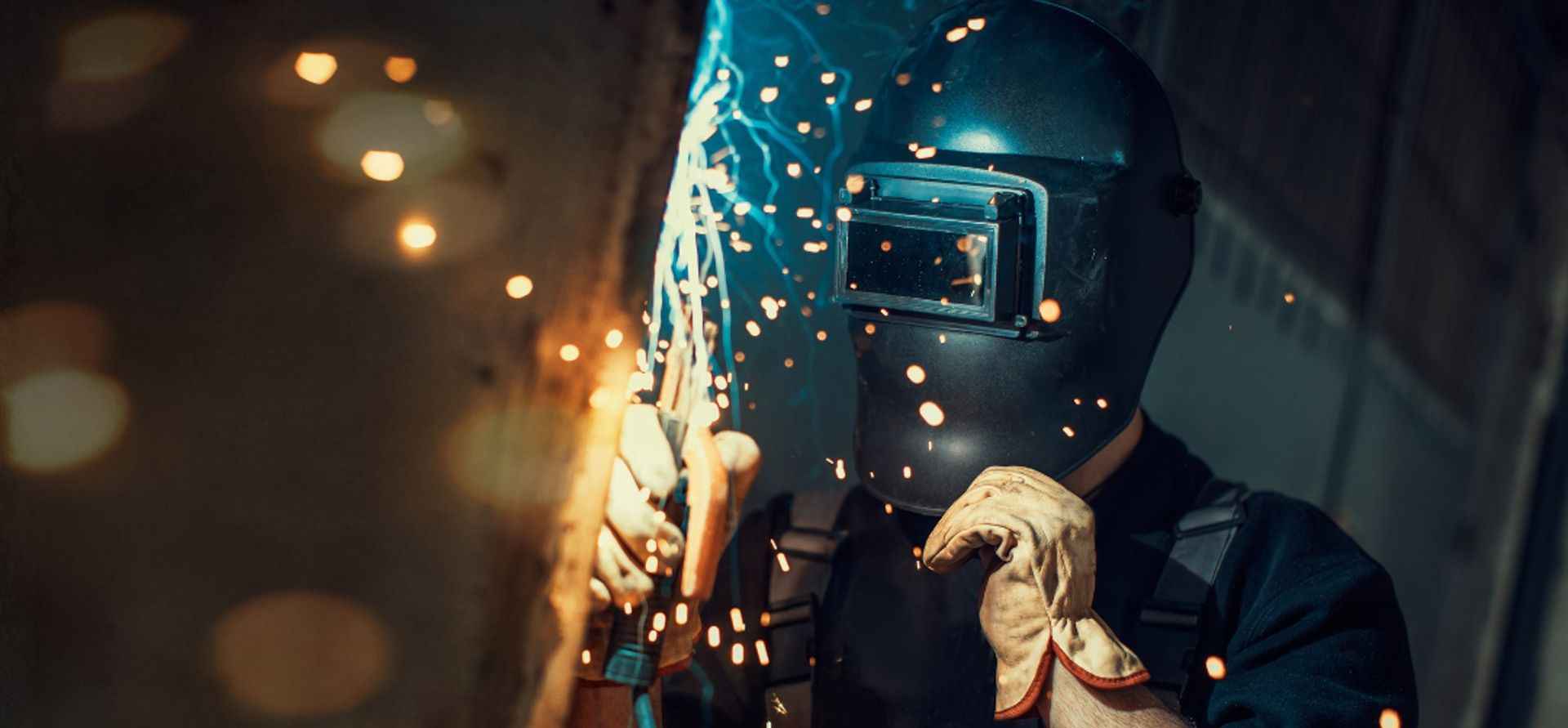 Program Objectives
GigaMare Shipfitter Training Program aims to select, assess and develop highly professionalized fitters for the shipping company's urgent needs. The learning path highlights the courses that will develop the necessary skills competence of fitters in the fastest time possible.
GigaMare offers efficient training environments and workshops with realistic engine/machinery setups and state-of-the-art simulators for a high quality learning environment. Specific engine and machinery setups for precise simulation of shipfitters working environment.
Process and Career Path
GigaMares development process is tailored courses with changing development paths depending on customer needs.
​Pooling of candidates
Preliminary exams and interviews
Optional skills demonstration (welding and lathe machine operation)
Final company interview
Medical examination
Training at GigaMare (

Training courses block 1

)
Shipboard training - skills development record book (

GP Rating

)
Post sea skills assessment
Refresher training
Certification
---
Training Courses Block 1 - Total Duration 8 Weeks - Proposed Training Flow

Ship Familiarization, Seamanship and Safe Mooring

Familiarization to the type of ship, ship routines and safety practices(e-learning)

Safe Mooring

Blended theory with 1 day hands on

Marine Welding (Arc, Gas, TIG/MIG)

Actual work exercises pipe welding, bulkhead, hatch coaming, watertight doors, special fabrication works, cutting. All welding positions.

Lathe Machine Operation

Fabrication works, pump shaft, flanges and spool pieces

Engine Room Auxiliaries Maintenance

Overhaul pumps, air compressors, separators + mooring winches, pipework bending and fabrication, hydraulics

Engine Maintenance and Repair

Pull out piston/Liner, evaluate engine components, use Chris Marine equipment, reconditioning of engine components, precision measurements

Internal Assessment

Fabrication works, pipe repairs
---
Training Courses Block 2

Post Sea- time Skills Record Book Review

Skills Assessment

Welding and lathe machine operations

Skills Refresher

Based on the extent of onboard practice and result of skills assessment

Certification

Outsourced to 3rd party

-

Cost of Certification not shouldered by GigaMare
---
Entry Requirements

Standard Medical Examination for Seafarers.
---
Duration
8 weeks; fully customizable depending on client's requirements.
---
Please contact our sales department for more information.
By submitting your information you agree to our privacy policy.