Overview
The shipping industry is confronted with the shortage of competent officers that will man the expanding fleet. Ship owners aim to operate ships at the lowest cost possible​ while meeting environmental targets.
GigaMare's structured training program will provide the fastest way of developing your own pool of officers and engineers. We will assist you from the assessment and selection up to the level where they attain their licenses for Officer In-charge, Navigation Watch and Engineering Watch respectively. In partnership with Aboa Mare, we develop and deliver nautical and engineering programs.
Partner with us in developing your pool of officers so you can focus on your core business and provide you the chance to maximize your return on investment.
Key benefits
Fastest way

of developing your own pool of officers and engineers

Shorten the lead time

to have your own officers

Securing your competent future workforce

Company specific

structured training programs

Building loyalty
Key features
In partnership

with the oldest maritime university in Finland,

Aboa Mare

Unique hands-on facilities

with dormitories and training facilities providing a ship-like environment

Online Learning Management Support System

to support the cadets whenever and wherever they are located

Tailored end to end solution

from pre-selection to the level where they attain their license

Tools to monitor

their progress on-board, as well as to assess and address their learning gaps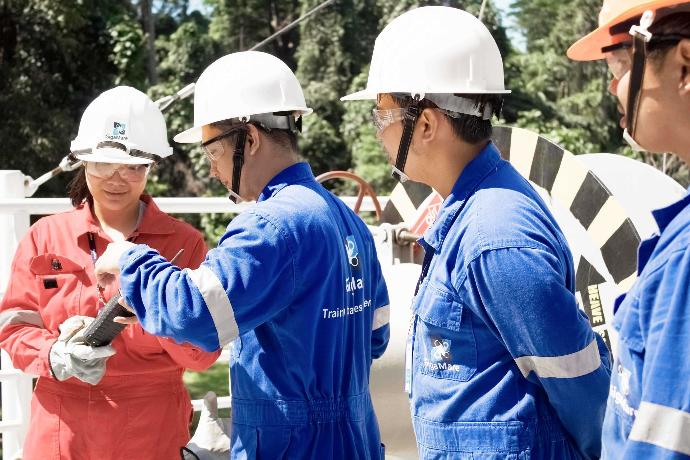 ETR course covering mandatory competences prescribed in Section A-III/7, Table A-III/7 of the STCW Code.