Gas/Cargo Cadet Program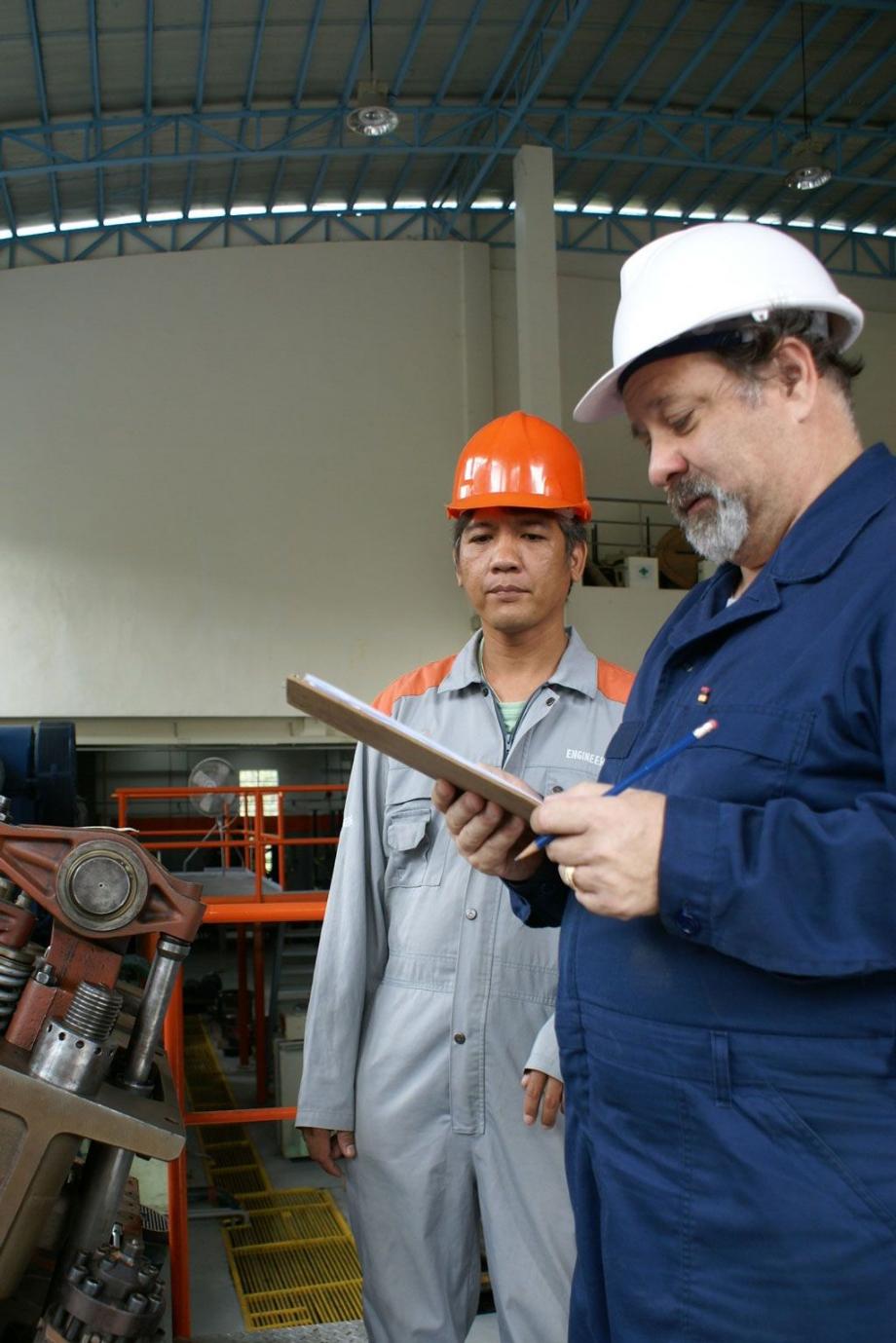 Program Objectives
The structured training program assures the development of future captains and chief engineers within your organization. GigaMare Inc. will assist you from the assessment and selection process to the level of attaining their OIC licenses for Navigation Watch or Engineering Watch. In partnership with theo ldest Maritime University in Finland, ABOA MARE, we develop and deliver nautical and engineering programs. We have the tools to monitor the cadet's progress on board, assessing and addressing the learning gaps. We also have an online Learning Management Support System providing cadets with additional learning support whenever and wherever they are located. Partner with us in mentoring future concentrate on more essential aspects of your business, maximizing your return on investment.
What We Offer
GigaMare's structured training program is aimed for Deck and Engine Cadets who have completed the 3-years academic requirements. The duration includes a 16-weeks program in our training facility in Subic Bay, as well as a 12-months sea service onboard the customers vessel in order to qualify for the sea-time requirement licensure exams.
Benefits of the Structured Training Program
The cadet program is beneficial to help customers secure competent workforce in the future. It will assist in shortening the advancement to promotions for future officers within your company. The cadets will become familiar with the companies SOP by integrating procedures and manuals provided by the customer. The learning goes beyond GigaMare's training facility as it continues onboard through our constructed onboard training monitoring.
Entry Standards
GigaMare Inc. collaborates with clients in conducting the pre selection process. Standards are specified by clients on the selection of candidate in the academic, personality and suitability aspect. GigaMare Inc. conducts a computer based test, relevant to the educational background of the candidate. An initial interview will be the next step in order to ascertain the candidate's social and technical suitability for the program. We provide clients triple the number of possible candidates required. Those which show potential are admitted into the program.
The following courses are included in the program
Marine Electro Technology

Hydraulics and Pneumatics

Explosion Protection

Gas Measuring
Join the Structured Training Program
We are constantly looking for aspiring candidates to be part of our Structured Training Programs. Please use the "Application" option below to send us your qualifications for further evaluation.
For companies, please use "Inquire" option if you are looking for Electro-Technical Officers.