9 years ago, GigaMare was established with a mission to provide innovative services and high-quality products leading to safe and efficient operations for Maritime, Offshore, Oil & Gas, and Energy segments. A lot has changed, GigaMare's team is undoubtedly growing bigger. Several advancements have taken form during our eight years of operations.
What changed? As GigaMare believes that specific skills and competencies may only be retained thru hands-on practice, we actively invest in state-of-the-art simulation and engine infrastructures pushing forth active learning applications that supports our participants' learning experience and situation assessments.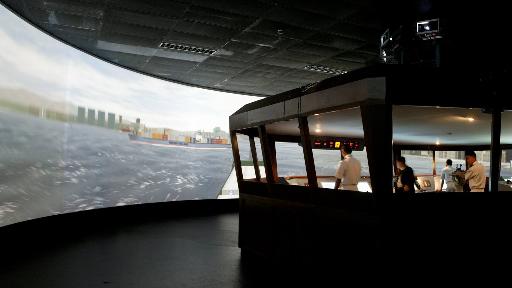 (Present) GigaMare's Full Mission Bridge and Engine Simulators at the Nautical and Research Center
Our team is continuously pushing forward towards digitalization; a training integration which prompted years prior the pandemic is now fully adapted in GigaMare's training delivery. Of course, there's more to come and GigaMare's team is always enthusiastic for anything relating to training innovation. Skills development for the new generation of seafarers, however, is not changing. There's a growing need until the present. Crew change may have been a challenge for the past years but cadet training and competence development is inevitable. Currently, GigaMare had just finished training support for batches of engine and deck cadets, while several ETO cadet programs are still ongoing. What changed? GigaMare now offers language training courses. As GigaMare recently renews its certificate of business registration, delivery of Language Training is now in the roster of GigaMare's services.
Want to learn more about these changes? You may contact our friendly sales team for a quick chat or a facility tour; sales@gigamare.com  / jimmy.bala@gigamare.com  / chenee.olesco@gigamare.com.
Indeed, change and business challenges are inevitable. Nevertheless, GigaMare will continuously strive to develop and deliver innovative training solutions because we believe that we're making a difference in lives of our participants while adapting to needs of our customers.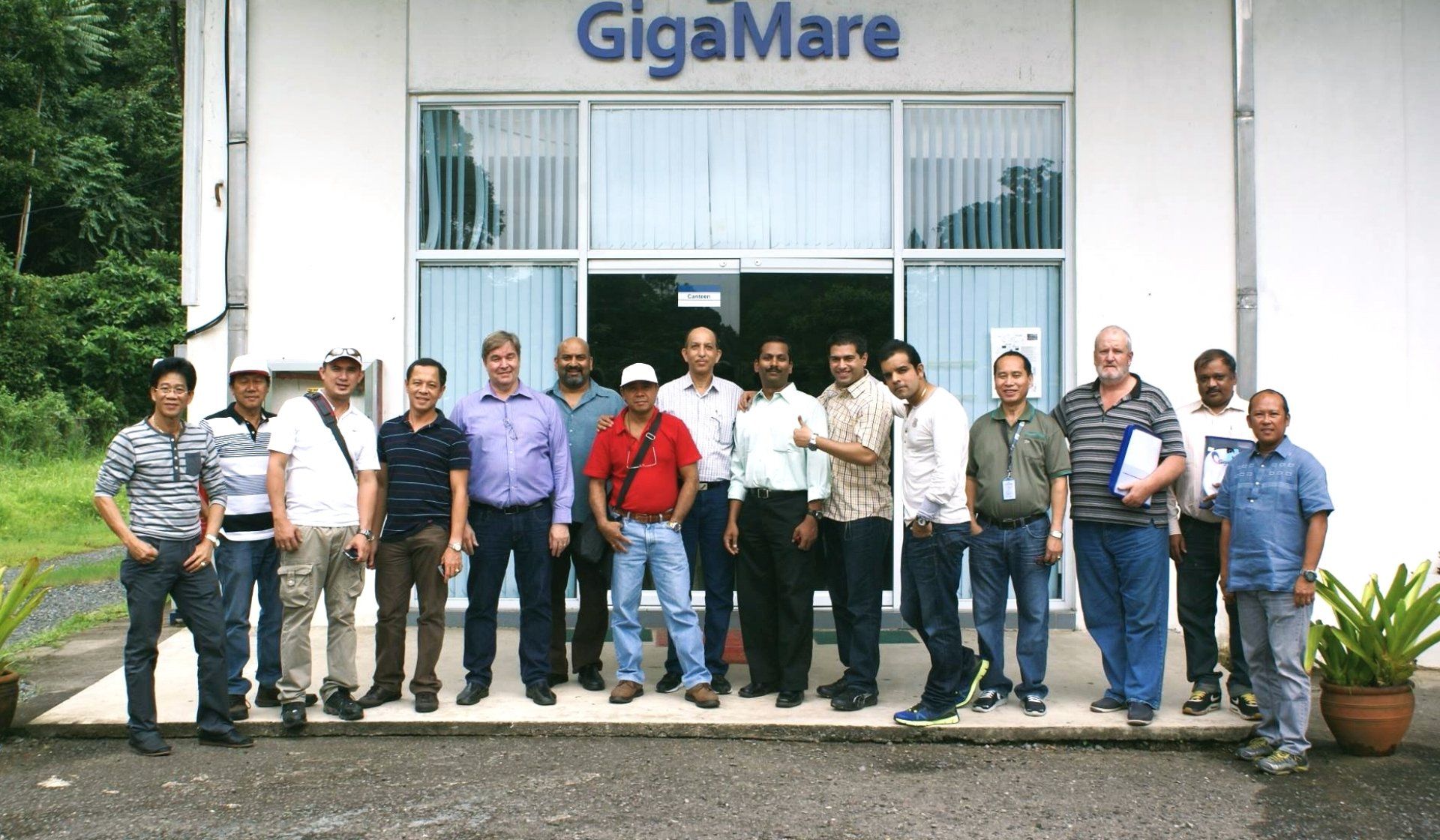 2013) Looking Back : Participants opted for a group photo with their instructors.
GigaMare thanks all our stakeholders, and partners for the continuous support.