Arguably one of the most vital jobs on a ship is one that is not as often talked about. When jobs at sea come to mind, we have the usual Oiler, Wiper, AB, Electro-Technical Officer, Deck and Engine Cadet, and Electrician, to name a few. Shipfitter is a job that is seldom discussed in forums or coffee table talks, which begs the question, what exactly is its role?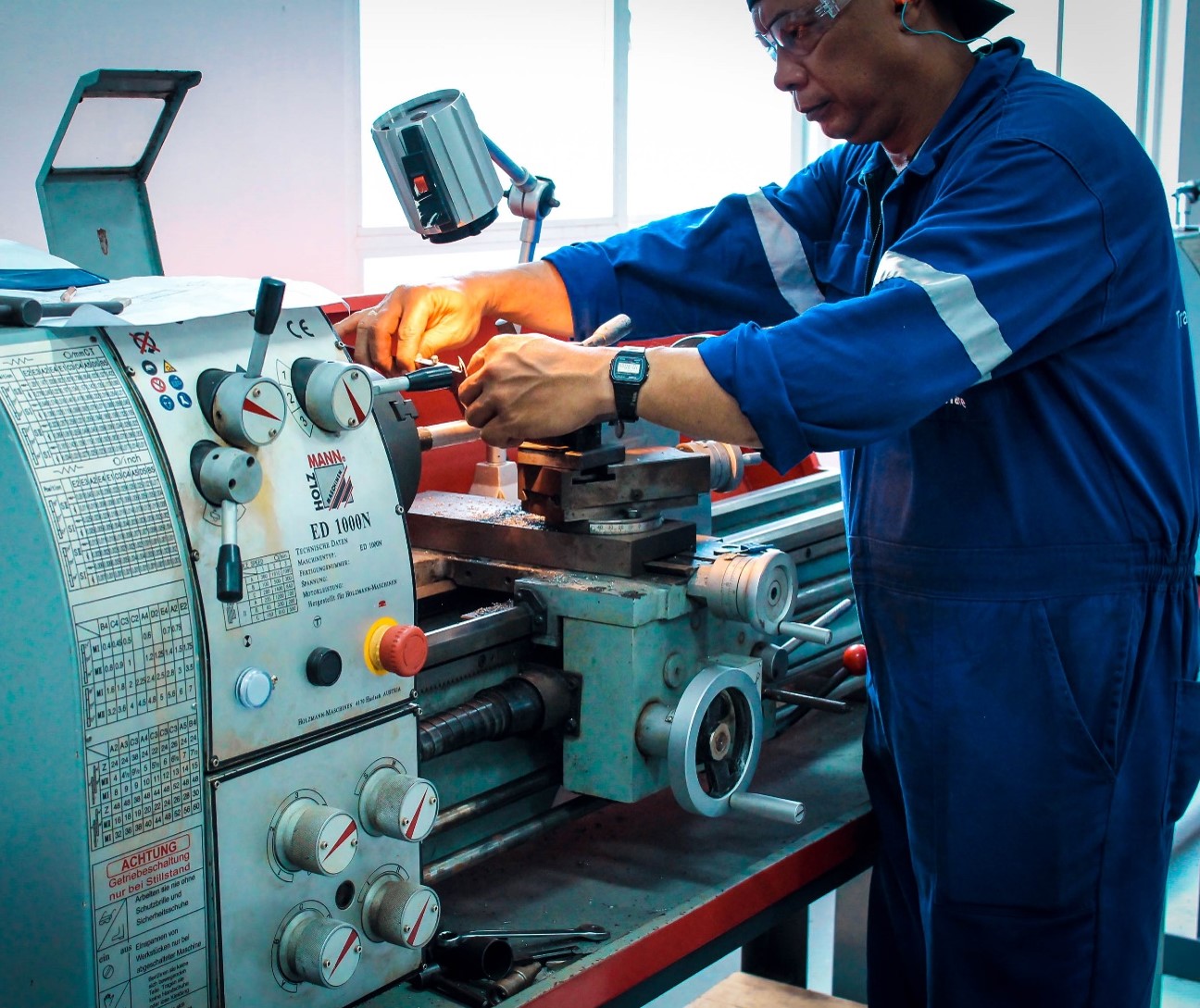 Shipfitter's responsibilities on a ship involve repair, fabrication, and assembly of a ship's parts and structure. Simply put, they are responsible for all the necessary structural repair work in a ship; this includes re-creating parts and fitting them to wipe out any damages onboard. There are two- main types of Fitter onboard a ship: Deck Fitter and Engine Fitter. As the name suggests, a Deck Fitter is responsible for the maintenance, repair, and fabrication of parts on the ship's Deck, whereas an Engine Fitter is based in the engine room and is tasked with maintaining parts of the engine, as well as other electrical components in this area. Although there has been an increase in Fitter demands onboard over the past few years, Vessels sometimes must sail with one fitter, responsible for both the Deck and the Engine Sections.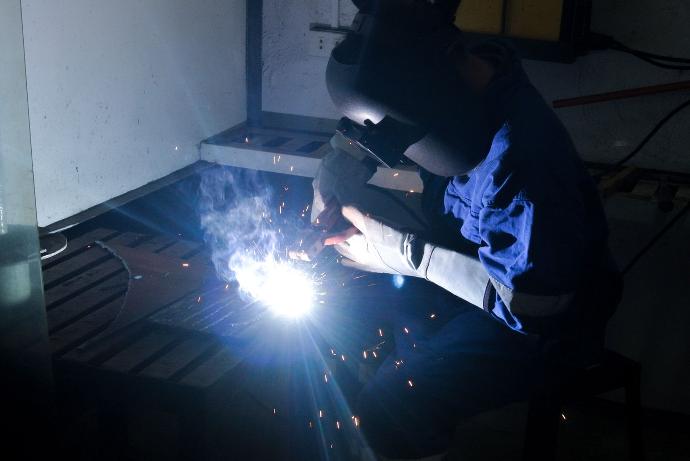 What qualifications are needed to be a Shipfitter?
To become qualified, one must be knowledgeable in many different technical areas, which include Marine Welding, Lathe Machine Operation, Engine Room Auxiliaries Maintenance, and Engine Maintenance and Repair, to name a few.

GigaMare offers an extensive list of technical programs to help build competent Shipfitters. Aside from offering individual courses (with which we can provide in-house certification or assist in applying for class-certification if needed), such as Marine Welding (Arc, Gas, TIG/MIG) and Lathe Machine Operations, GigaMare also offers a fully customizable 8-week Fitter Training Program, that can be lengthened or shortened depending on the client's requirements, from Ship Familiarization to Engine Maintenance and Repair. Our world-class training facility provides a real-life scenario where trainees can practice their technical skills. In addition, our esteemed clients can also expect assistance starting from candidate pooling and selection, all the way to post-sea skills assessment, refresher training, and certification.
GigaMare is constantly pushing the envelope in providing true-to-life training experiences with our pool of highly competent instructors and state-of-the-art facilities that deliver highly effective and efficient training for our clients and ultimately help produce a new wave of highly skilled Shipfitters for the Maritime Industry.