Grounding and Collision Avoidance at Sea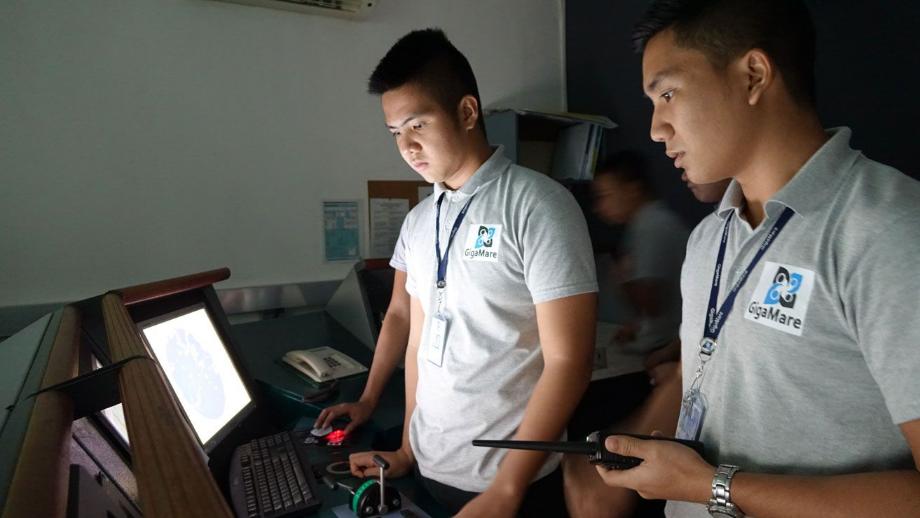 Grounding and Collision Avoidance at Sea Course Objective
The course aims to train the participants in having comprehensive understanding on the Rules of the Road. They will be able to apply the rules and demonstrate proper watch keeping on the bridge and show safe attitude as part of the bridge team.
Content of the Course
In-depth analysis of ColReg

Refresher in bridge procedures

Attitudes to safe navigation

Case studies at the bridge simulator
Target Groups
Operational Level Deck Officers and Officer Trainees.
Duration
5 working days