International Code for Ship's Operating in Polar Waters (Polar Code)
Polar Code Basic Training for Ship's Operating in Polar Waters
Polar Code Course Objective
Ships operating in the Arctic and Antarctic environments are exposed to a number of unique risks. This course provides training to navigation officers to operate ships in polar waters and to address additional provisions deemed necessary for consideration beyond existing requirements of the SOLAS and MARPOL Conventions, in order to take into account the climatic conditions of polar waters and to meet appropriate standards of maritime safety and pollution prevention.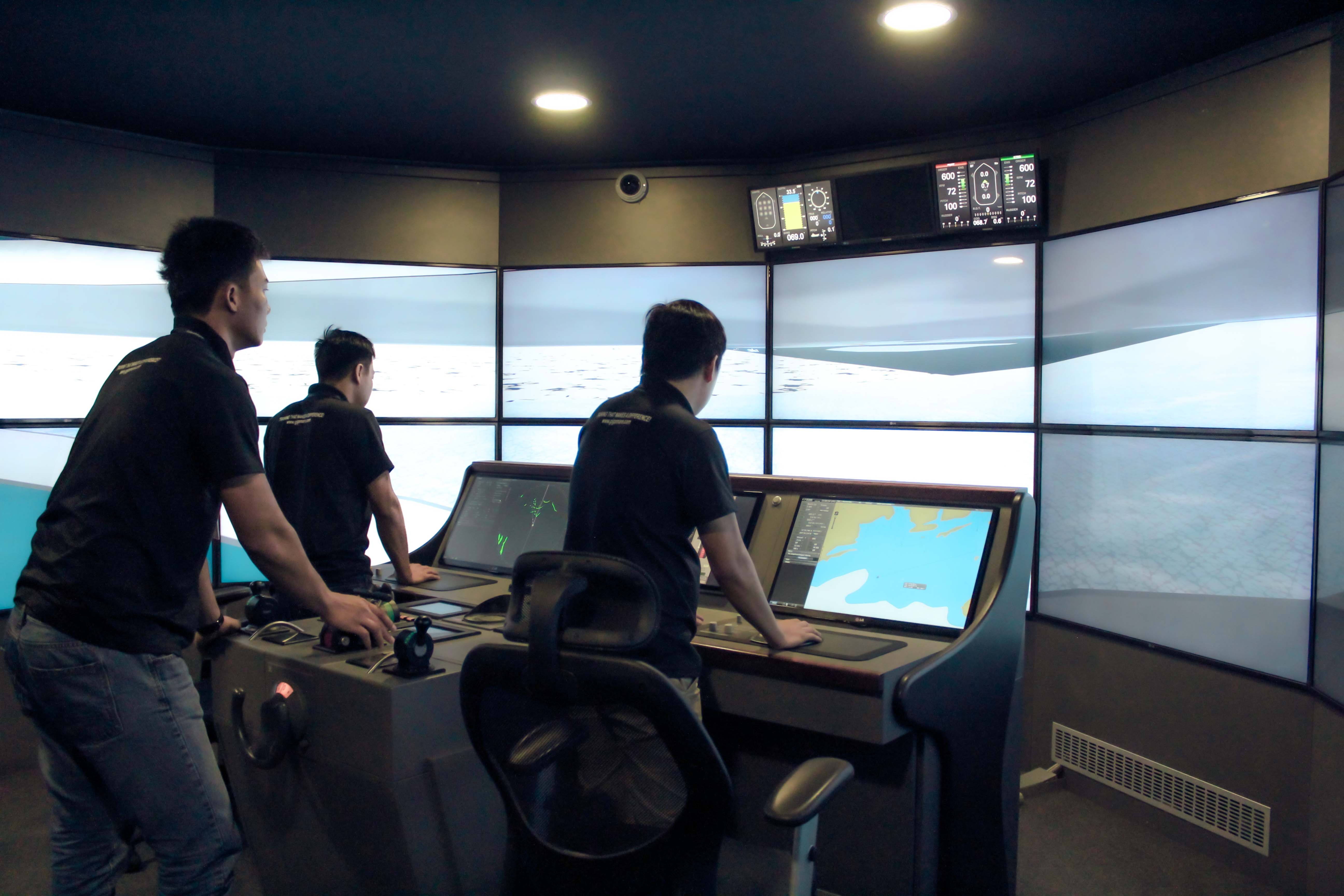 Duration
3 working days
Advanced Training for Ship's Operating in Polar Waters
Course Objective
Participants of this course will receive the training support they need to develop their competence and know-how to the safe operation and manoeuvring of vessels subject to the Polar Code. A trainee successfully completing the course will gain ability to contribute to safe operation of vessels operating in polar waters, understanding of ice characteristics, vessel performance in ice and low air temperature, and safe operations and ship manoeuvrability in ice. Latter part of the training will cover pollution prevention in polar waters.
Duration
2 working days
What you will learn during the training:
Effects of low temperature on people and ship systems

Preparedness for emergency situations in Polar areas

Voyage planning and navigation

Effects of weather and current

Ice types and characteristics

Icebreaker assistance

Pollution prevention

Regulatory framework

Design of ice-going vessels
Target Groups
Master and Deck officers
Course Approval and Certification
Finnish Flag State; delivered in cooperation with Aboa Mare