Maritime Resource Management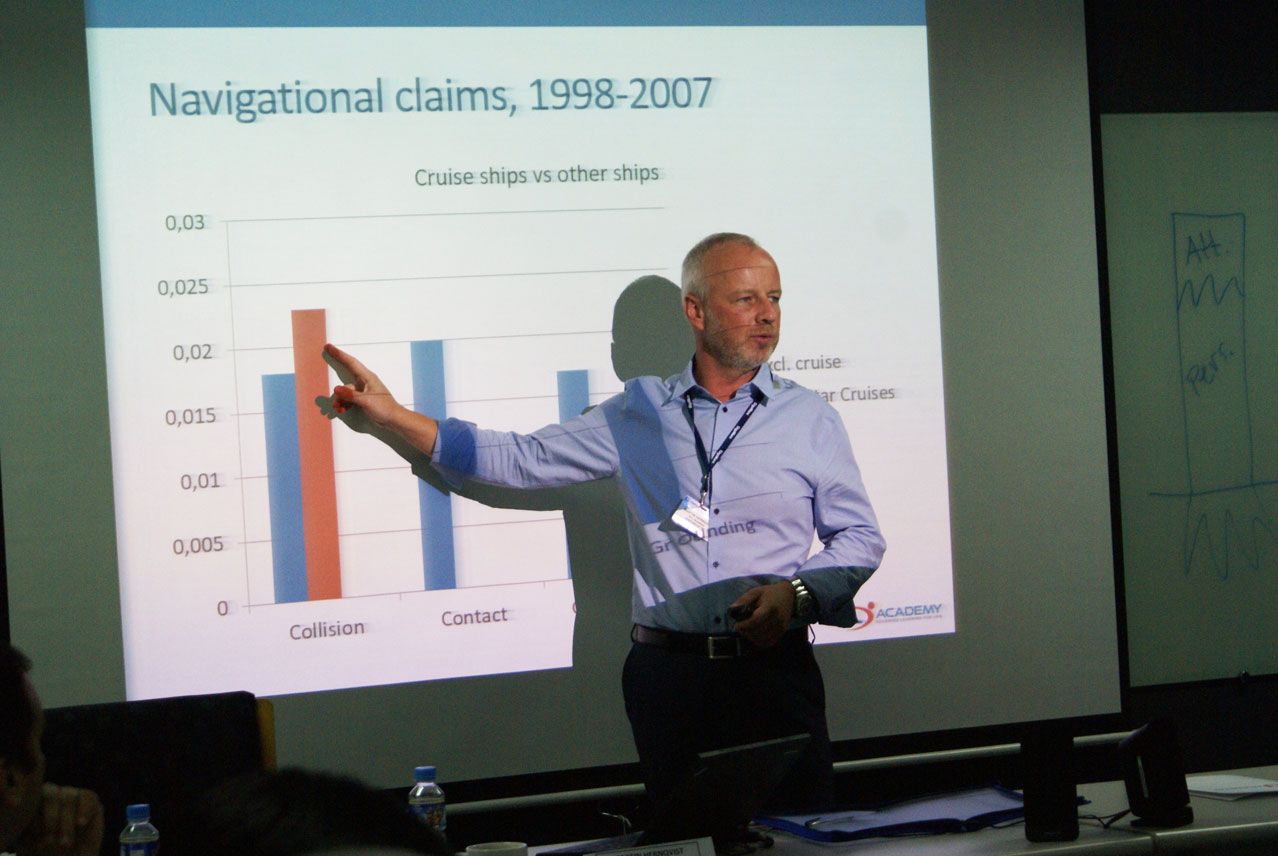 Maritime Resource Management Course Objective
The course is designed to minimize the risk of incidents by encouraging safe and responsible behavior. It aims to foster positive attitudes favoring good communication, teamwork, excellence in leadership skills and compliance with standard operating procedures.
The objective is to ensure that sound resource management practices underpin everyday operations.

Content of the Course
Licensed by ALL Academy (The Swedish Club), this course follows the concept of alternating CBT modules with group discussions.

Simulator sessions are added to enhance application of resource management principles.
Target Groups
Junior and Senior Deck/Engine Officers. A mix of participants with different cultures and backgrounds enhances the outcome of this course. Deck and Engine officers may also be mixed.
Duration
4 to 5 working days