Practical Navigation Course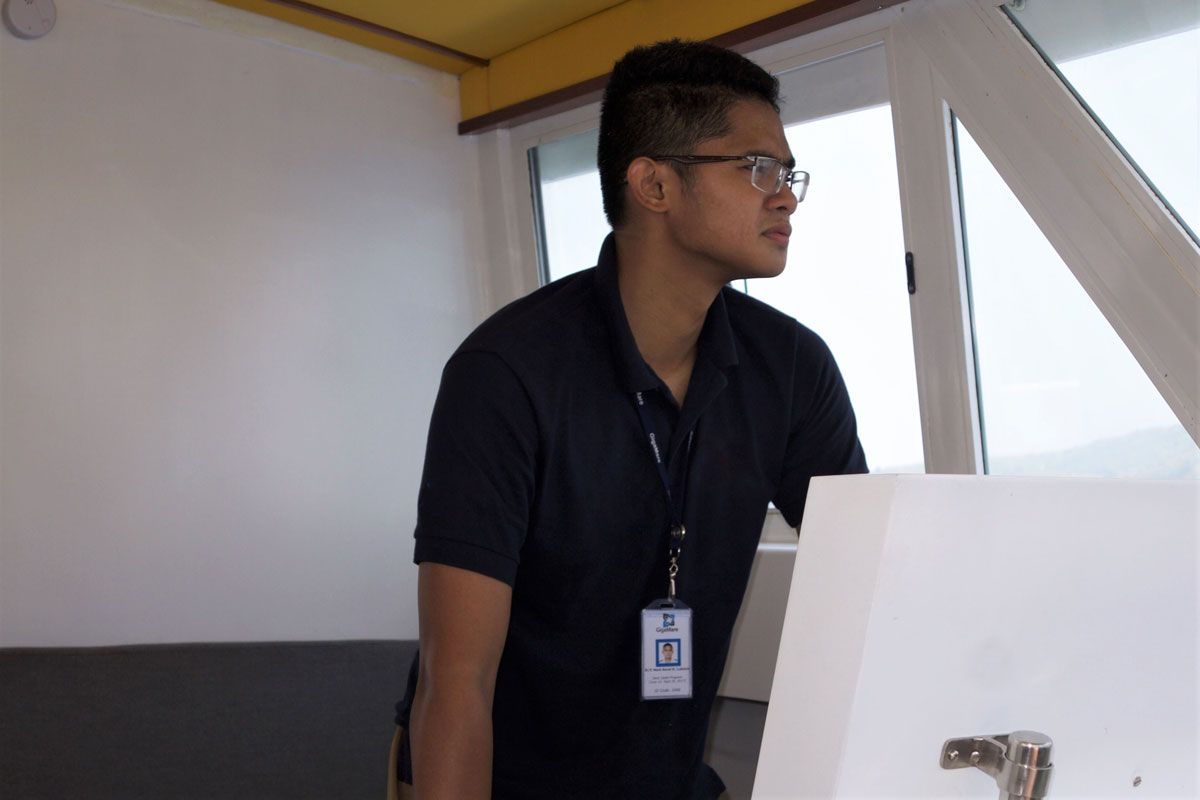 Practical Navigation Course Objective
The main objective is to put theoretical knowledge into practice. This includes:
• Terrestrial Navigation, to plan a voyage, monitor and plot the vessel's position, using paper chart, based on radar observations and/or visual bearings.
• Use of Radar, including initial setup of the radar screen, orientation, radar range, EBL/VRM and ARPA. Identifying objects in the radar vs. visual observations.
• COLREG, to apply the Rules of the Road as the actual situation requires.
• Watch keeping, to apply MRM skills in practice.
Content of the Course
Introduction and training objectives
Recap of watch keeping and safe navigation principles
Voyage planning
Transfer to the boat
Familiarization to the navigation and boat manoeuvring equipment
1st navigation trip
2nd navigation trip
Debriefing and closing, the trainees receive feedback on performance (accuracy of navigation, COLREG, situational awareness, wheel commands, communication and hand over of watch).
Transfer to GigaMare training centre
Dinner at GigaMare training centre
Optional:
Transfer to the boat
Night navigation, ECDIS is included in the navigation equipment
Target Groups
The Practical Navigation is intended for Deck Cadets
Duration
1 working day