Marine Electrical Maintenance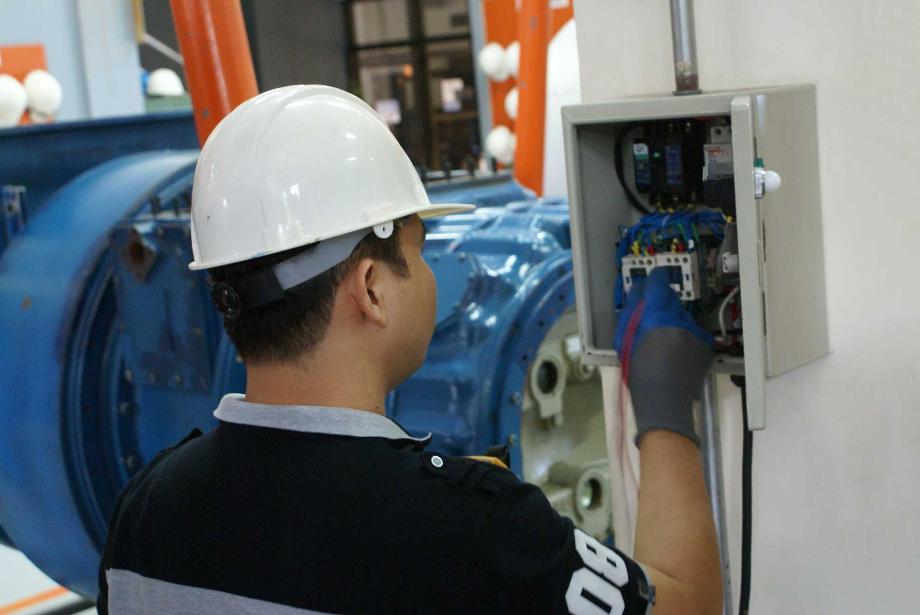 Marine Electrical Maintenance Course Objective
The expected outcome of this course is that the participants will be able to:
Identify common electrical hazards and safety precautions in electrical systems

demonstrate circuit testing using electrical measuring instruments

describe the characteristics and operation of generators

describe the characteristics of electrical switchboards

identify instrumentation and automation applications on board

determine different types of electric motors and their applications.

Interpret and construct electrical circuit diagrams

assemble simple motor starter and troubleshoot simple and complex motor controls.

demonstrate preventive maintenance and repair electrical equipment
Content of the Course
Electricity and electrical safety

Electrical measuring instruments and testing

Generators and AVR

Switchboards

Transformers

Engine Instrumentation (sensors/transmitter/transducer & measuring instrument) and Control

Electric Motors and Controllers

Switch, relay, contactor and control components

Electrical Schematics

Fault-finding and Testing procedures

Practical Demo / Hands-on
Target Groups
This course is intended for shipboard management and operational level engineers.
Duration
5 working days