Marine High Voltage (Trafi, Marina Accredited)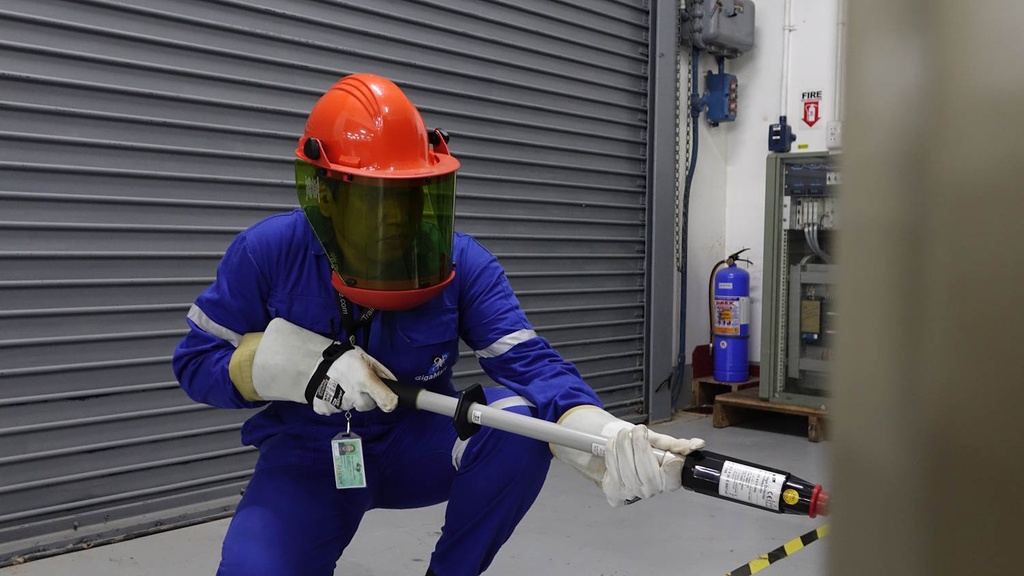 Marine High Voltage (Trafi, Marina Accredited)
After attending this training, the trainees are familiar with the safe control and management of high voltage systems on board ships as per Table A-III/2 , AIII/1, A-III/6, and A-III/7 of the STCW Code.
---
Info: Course duration is 5 days.

Content of the Course
Pertinent regulatory matters (IMO, flag state, company specific)
Electrification
Regulations
Alternators and automatic voltage regulators (AVRs)
Medium voltage switch gears
Hands-on exercises
MV/LV transformers
Power distribution
Safety of operations
Prerequisites
The trainees should have knowledge and practical experience on electrical, engineering with 12-months of sea service.

Course Approval and Certification

Philippine Flag State and Finnish Flag State (delivered in cooperation with Aboa Mare).

Target Groups
Electro Technical Ratings, Electro Technical Officers, as well as Operational and Management Level Marine Engineers.

Interested? Please complete the form below, and we will contact You shortly.
Marine High Voltage (Trafi, Marina Accredited)